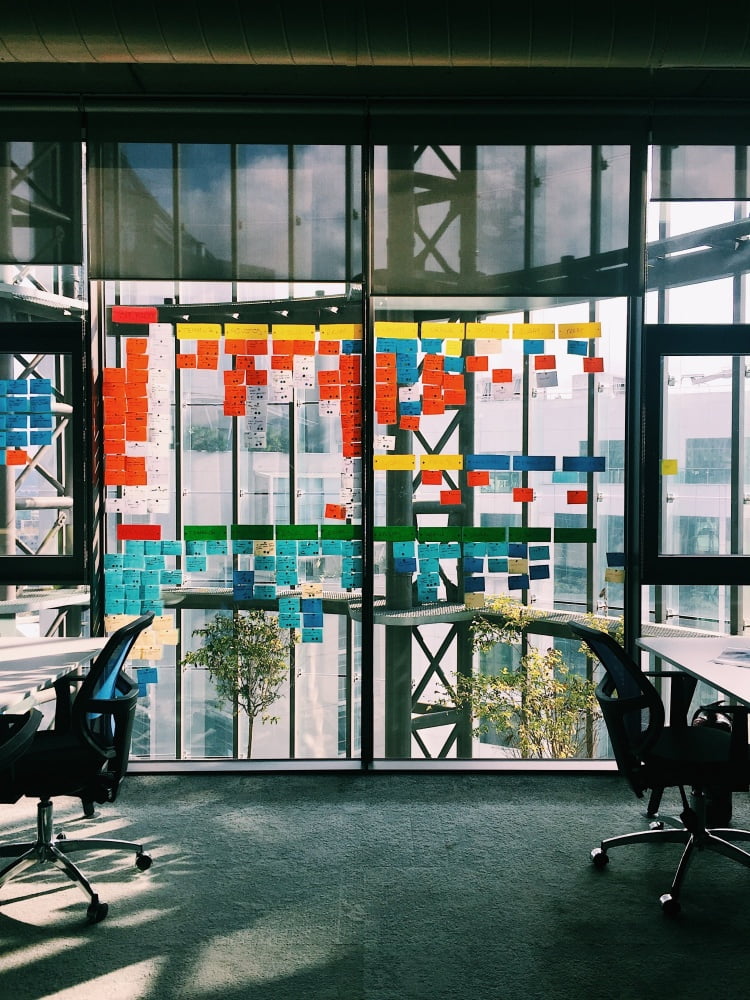 Intro to
Agile
Get to grips with the project management system designed to help software teams work effectively and iteratively, communicate better, and adapt quickly – it's all about Agile.
Course summary
Duration
Fees
Locations
Contact
Overview
Agile and scrum
This course is designed to help attendees understand and apply an Agile framework for project management – Scrum. Attendees will gain an appreciation of the Scrum framework and how to apply it using a mix of both theory and practical exercises. 
This course is aimed at all members of a delivery team, and will introduce the roles and responsibilities within a Scrum team including product owner, Scrum Master, stakeholders and developers.
Course Content
What you'll learn
During this workshop, we'll cover the following topics:
What is Agile
What is Scrum and Kanban
What are the different roles
What is a 'Story'
How to manage and plan work
When Agile doesn't work
How you can start using Agile