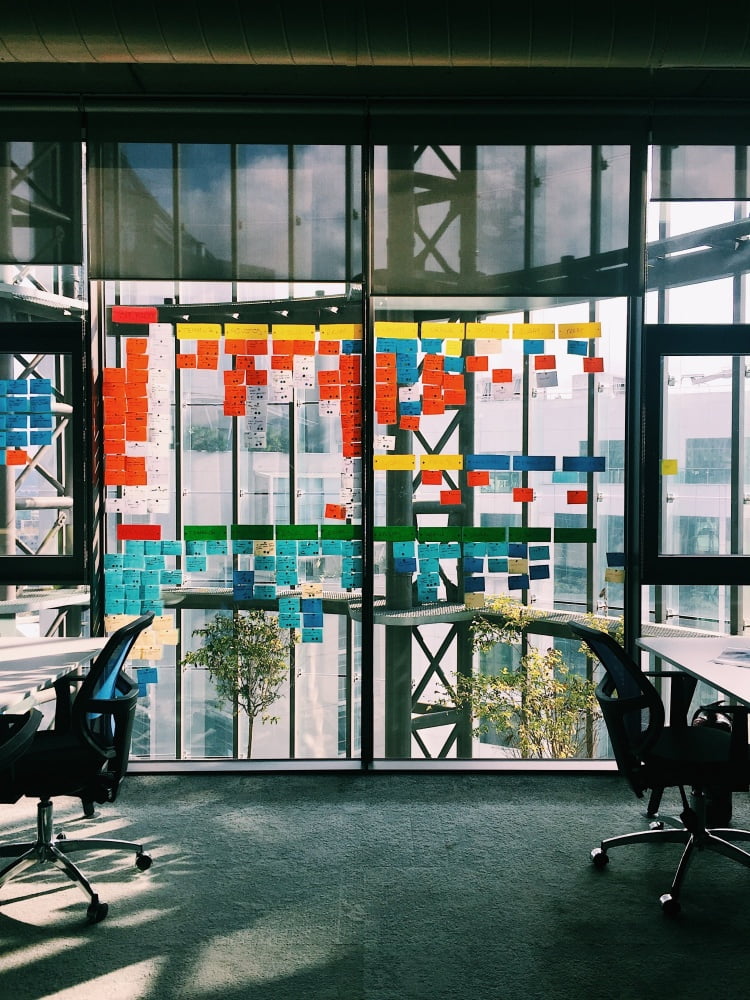 Intro to
Agile
Get to grips with the project management system designed to help software teams work effectively and iteratively, communicate better, and adapt quickly – it's all about Agile.
Course summary
Duration
Fees
Locations
Contact
Overview
Agile and scrum
This course is designed to help attendees understand and apply an Agile framework for project management – Scrum. Attendees will gain an appreciation of the Scrum framework and how to apply it using a mix of both theory and practical exercises. 
This course is aimed at all members of a delivery team, and will introduce the roles and responsibilities within a Scrum team including product owner, Scrum Master, stakeholders and developers.
Study for free
Certificate of Future Technologies
This course is currently available for free as part of the West of England Institute of Technology's Certificate of Future Technologies.
Find out more
Course Content
What you'll learn
During this workshop, we'll cover the following topics:
What is Agile
What is Scrum and Kanban
What are the different roles
What is a 'Story'
How to manage and plan work
When Agile doesn't work
How you can start using Agile
Dates
Book a space
We have these upcoming dates for our Intro to Agile workshop:
27 January 2022
10 March 2022
More dates coming soon
Register your interest on the form below, let us know which date/s you would prefer, and we'll be in touch to confirm details.