Back to all posts
Meet Charlie, iO Academy Trainer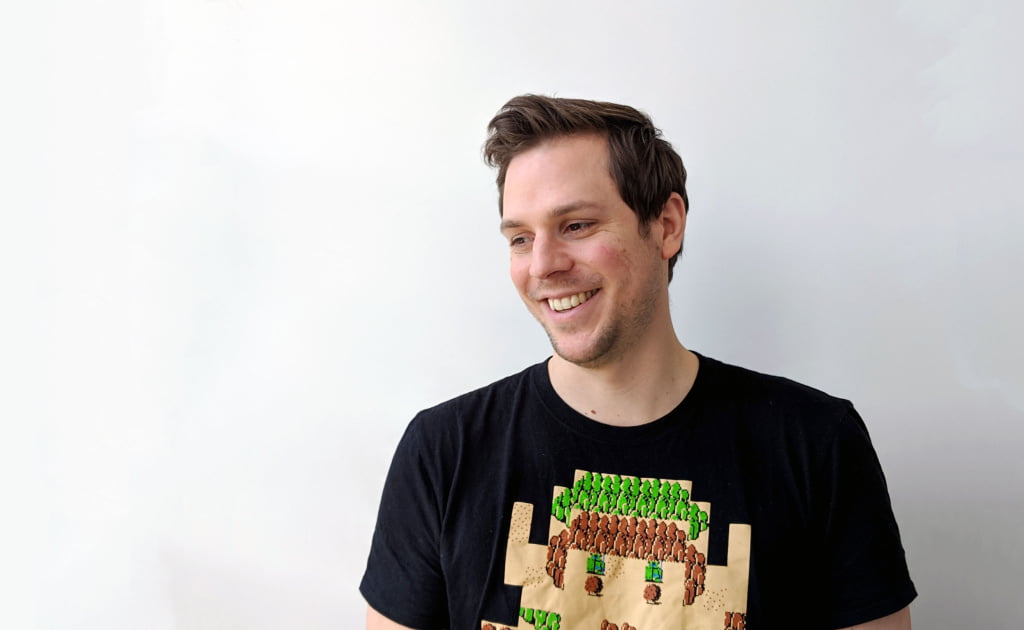 Hey, I'm Charlie, a trainer here at iO Academy.
I came to development from a career background that encompassed all sorts of jobs, from project management to owning my own business. I was thrilled to find out that these past endeavours helped make me a more well rounded developer; the people skills I learned from handling clients, the analytical eye I developed from managing my own financials, the good memory I developed from taking large orders behind a bar…!
I enjoy running a relaxed classroom and I'm a strong believer that there is no such thing as a stupid question! I enjoy focussing on confidence building exercises that nudge students just outside of their comfort zone to maximise the absorption from the immersive learning environment the academy provides.
My dev experience comes from a variety of places, I have worked for both SaaS and agency companies, in startups and SMEs, enjoying a host of different roles – full stack dev, tech lead and scrum master.
The satisfaction I gain from pair programming with students, hacking something together and seeing a creation come to life, along with seeing students have lightbulb moments of understanding about a technology or concept – these are the things that motivate me to be a part of others coding journeys. Watching a class grow into an accomplished and technically confident group of developers is one of the great rewards of teaching people to code. 
I'm not a competitive person, unless it comes to Mario Kart, in which case 'come at me bruv'.