Back to all posts
Meet Emily, iO Office Coordinator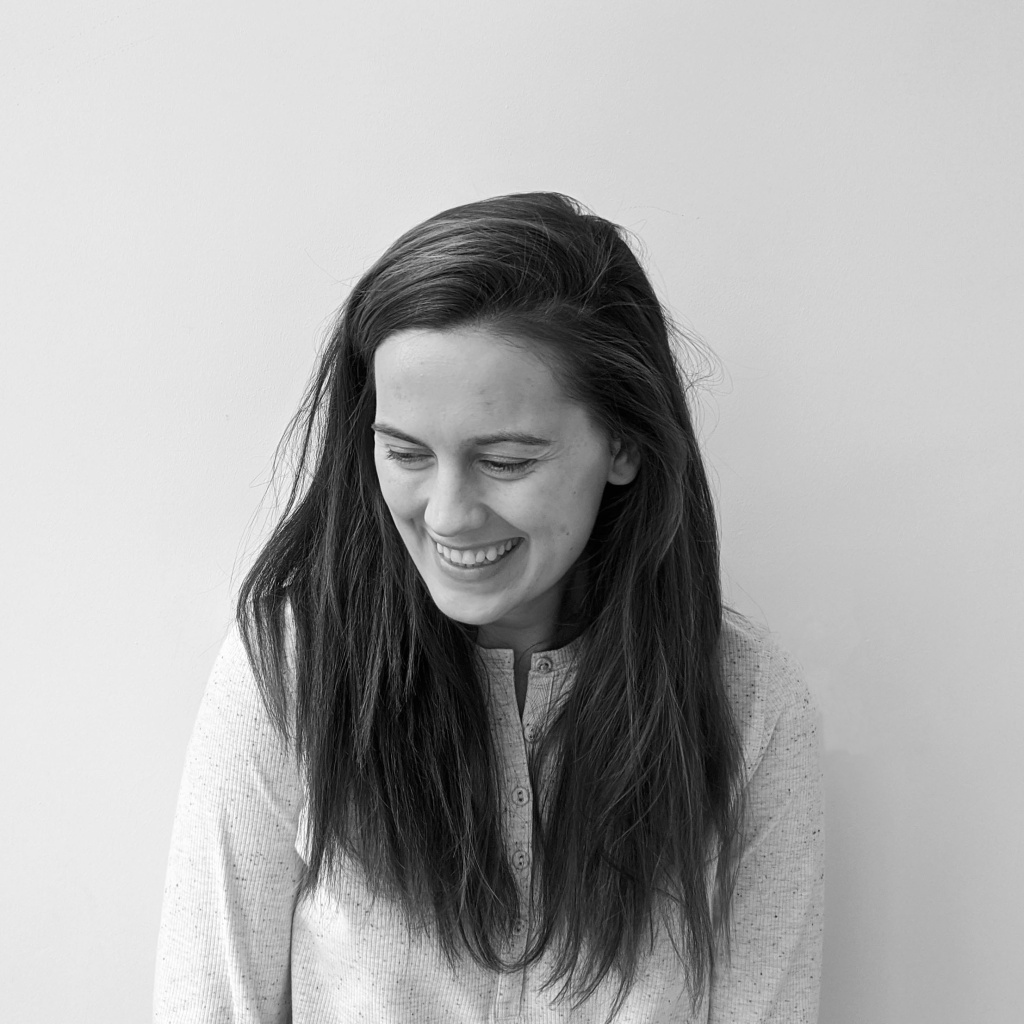 Hi, I'm Emily. I work for iO Academy as Office Coordinator.
I'm here to help you from the beginning to the end of your journey at iO Academy, and also to support after you graduate. From questions about applying, fees, start dates and taster sessions, and once you've joined us as a student I'll help you get sorted with your admissions paperwork, kit and finance options. If you have questions about anything else, you can always ask me, I'm happy to help.
I also arrange all of our events, from taster sessions, mindfulness classes, mental health days to our hiring events – where we help you to network with tech companies who are looking for new talent. This is our biggest event and a great opportunity for you to meet our Hiring Partners.
I love that there is always so much going on in Bath and Bristol with tech, events, and culture, but surrounded by beautiful countryside. Lots of our students end up feeling the same way; they come to study with us from London intending to go back, then decide that they want to start their tech career in the South West where they'll have a better quality of life. 
Currently working from home in North Cornwall, I previously ran my own online business connecting parents with local events, and before that I was an actress. I joined the Academy when I moved to Bath for a lifestyle change and am a passionate supporter of inclusivity, diversity and support for underrepresented groups. I enjoy open water swimming and yoga and am always here to for a chat, so Slack, call or Zoom me anytime 🙂