Back to all posts
Meet Margaret, iO Growth Manager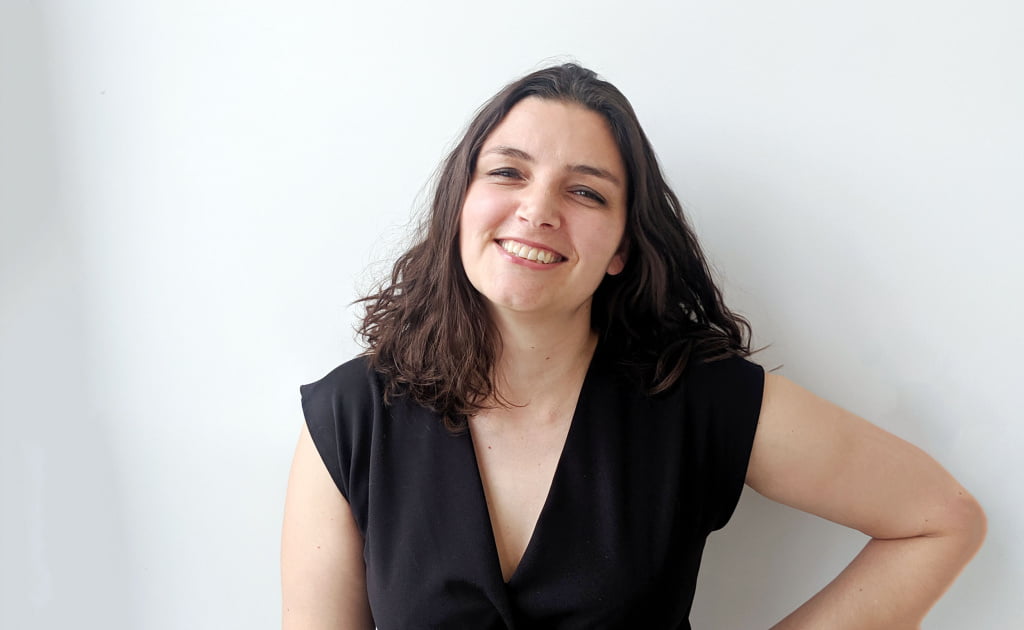 Hi, I'm Margaret. I head up marketing and business development for iO Academy; essentially finding ways to help us get bigger so that we can get more people into tech.
One of the things I'm passionate about is diversity and inclusion. I work hard to find ways we can be more welcoming and accessible to all, and want to give everyone the same opportunities to get into a career that offers so much reward. 
I've had a 'spiral' type career myself, so I know that there is no age limit on getting into a new type of work and finding the things you love to do. I also absolutely believe that a broad range of past experiences can make you better at your job. I've previously worked as a ceramic artist, proofreader, cleaner, legal librarian at a supreme court, financial researcher for a Big Four accountancy firm, vintage fashion blogger, e-commerce business founder, social media manager in the charity sector, digital marketeer in film and TV, and now a growth manager here in tech.
I work with tech companies to help them meet our grads when they need new developers for their business. This means I know a lot of people working in tech in the South West, and enjoy being part of that community. Going to so many tech events also means I eat a lot of pizza – but I'm not complaining about that.
I also love helping to empower our students and grads beyond code. I've always got my ear to the ground on what's going on in the tech community, so I'm here to connect alumni with opportunities to do conference and meetup talks, write articles, be training assistants at coding workshops, get into mentoring, do volunteering projects and apply for research projects or business start-up initiatives. 
I think everyone has the ability to be a great speaker, with practice. I especially like to help alumni who come from more underrepresented groups to build their confidence to a point where they can be role models for others like them entering tech. 
In my spare time I like hanging out with my cat while watching old movies and Korean TV dramas, and reading books of all sorts. I'm attempting to learn Italian, and also like puzzles (jigsaws, crosswords and sudoku), am interested in psychology, art and history, and can eat my own bodyweight in spaghetti.