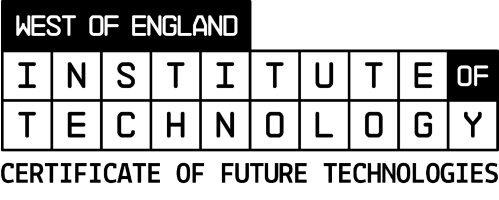 iO Academy is delivering a range of workshops in partnership with the West of England Institute of Technology as part of the Certificate of Future Technologies.
This is a Department for Education funded pilot, available until March 2022. The pilot provides 50 – 70 hours of training from a wide range of suppliers on a range of technical topics.
iO Academy are offering the below courses on a range of dates as part of this pilot:
These courses are perfect for people working in a range of job roles, we have put together a few lists of courses that correspond to different jobs that you may be interested in. For more information about the available courses, visit the weiot booking site.
For a full list of available courses, check out the Certificate of Future Technologies website.
The courses have prices listed, but once you book 50 hours of training you can use the coupon code "w177exeY" to book them for free.
Unsure of which courses to do? Get in touch with us to discuss.