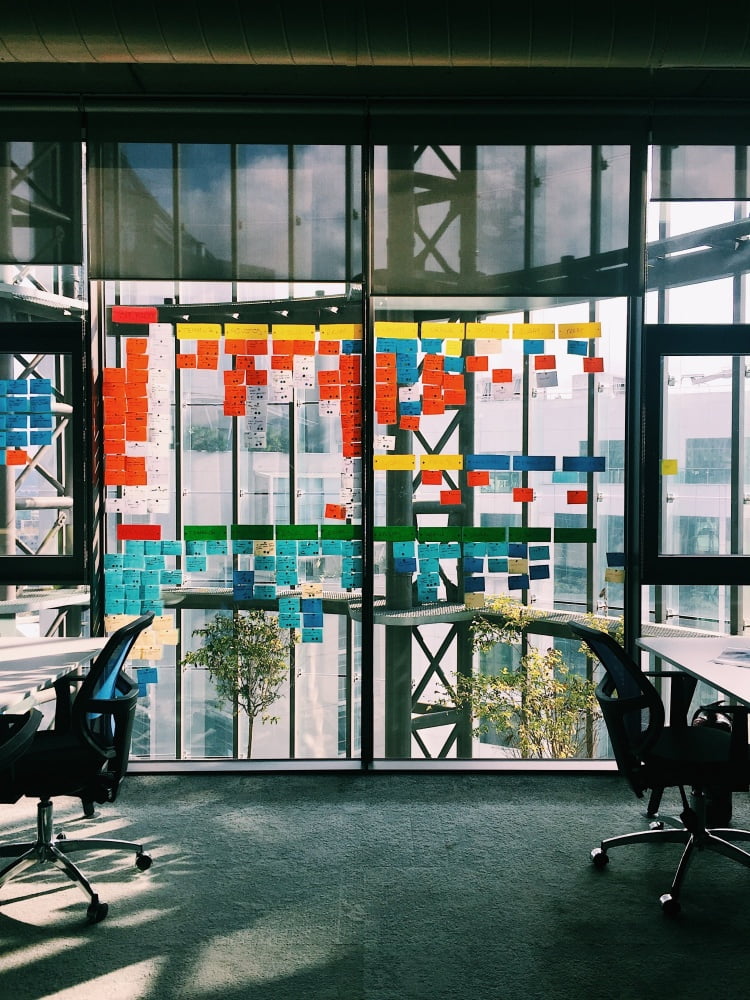 ---

Agile
Professional Certification
Increase efficiency, communicate clearly and adapt quickly – it's all about Agile! Get to grips with the industry-standard project management system designed to help software teams work effectively and iteratively.
Course summary
Duration
Fees
Locations
Contact
Overview
Agile and scrum
Perfect for all members of the delivery team, this one-day workshop teaches attendees the fundamentals of the Agile management approach through a series of practical exercises and group discussions. Our expert trainers use their extensive industry experience to explore different Agile frameworks and how they can help you and your organisation.
This CPD certified course is designed to help attendees understand Agile and how it can be applied to their organisations through an exploration of the different implementations of Scrum and Kanban. We will discuss the different roles and responsibilities within the frameworks and review appropriate use cases of each approach.
Course Content
What you'll learn
During this workshop, we'll cover the following topics:
What is Agile
What is Scrum and Kanban
What are the different roles
What is a 'Story'
How to manage and plan work
When Agile doesn't work
How you can start using Agile
CPD Accreditation
Certified Quality
We're serious about quality, which is why the Agile Professional Certification is fully accredited by the CPD Certification Service.
Established in 1996, The CPD Certification Service is the largest and leading independent CPD (Continuing Professional Development) accreditation organisation working across all industry sectors. The CPD Certification Service evaluates further learning activities to the highest standards, taking an impartial and objective overview of structure and value to ensure full conformity to CPD guidelines.