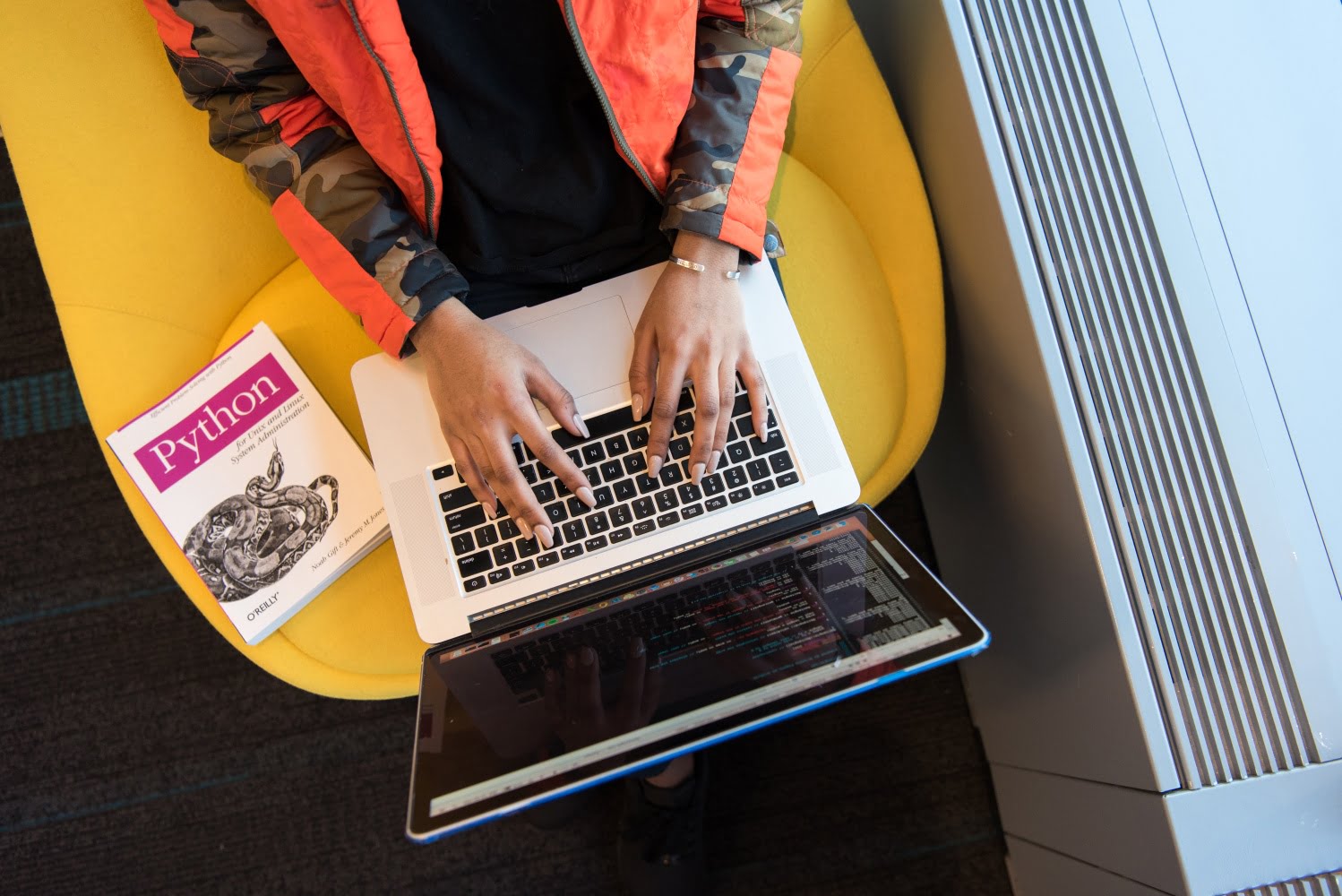 Intro to
Python
Want to harness the data super powers of Python? Get started with our Intro to Python course, suitable for people with no coding experience, developers, and anyone who works with data.
Course summary
Duration
Fees
Locations
Contact
Overview
The power of Python
This course is designed to get people started with Python, ideal for both programming beginners and programmers looking to learn a new skill, we will explore the fundamentals of Python, how to use it and why it is the most popularly used language for data science.
In this 3 day course we will learn the theory behind parts of the Python language, its best practices and through hands-on exercises we will learn to build data analysis applications.
Course content
What you'll learn
Understand the fundamentals of Python
How to build basic Python applications
Begin working in enterprise Python applications
Write industry best practice Python
Beyond the basics
Data Science & Machine Learning
This workshop will get you familiar with the fundamentals, but it doesn't have to end there. After completing Intro to Python, you'll have the foundational knowledge and skills required to join our Data Science and Machine Learning course.
So, if you're dreaming of a career in one of the most exciting, fast growing and in-demand areas of the tech industry, this could be your gateway to making it a reality!
Ways to pay
Flexible funding
Course fees can be paid upfront in full or spread over 12 interest-free payments via Knoma.
Knoma repayments are interest free, fee free, and paid monthly. They begin from within 30 days of signing the loan agreement, and continue over a 12 month repayment period. You can choose to pay off the loan early at any point. No fees or penalties are applied for early repayment.
For more information, please view our fees and funding page or contact us.
Accepting
---
applications
---
---
all year
---
round.