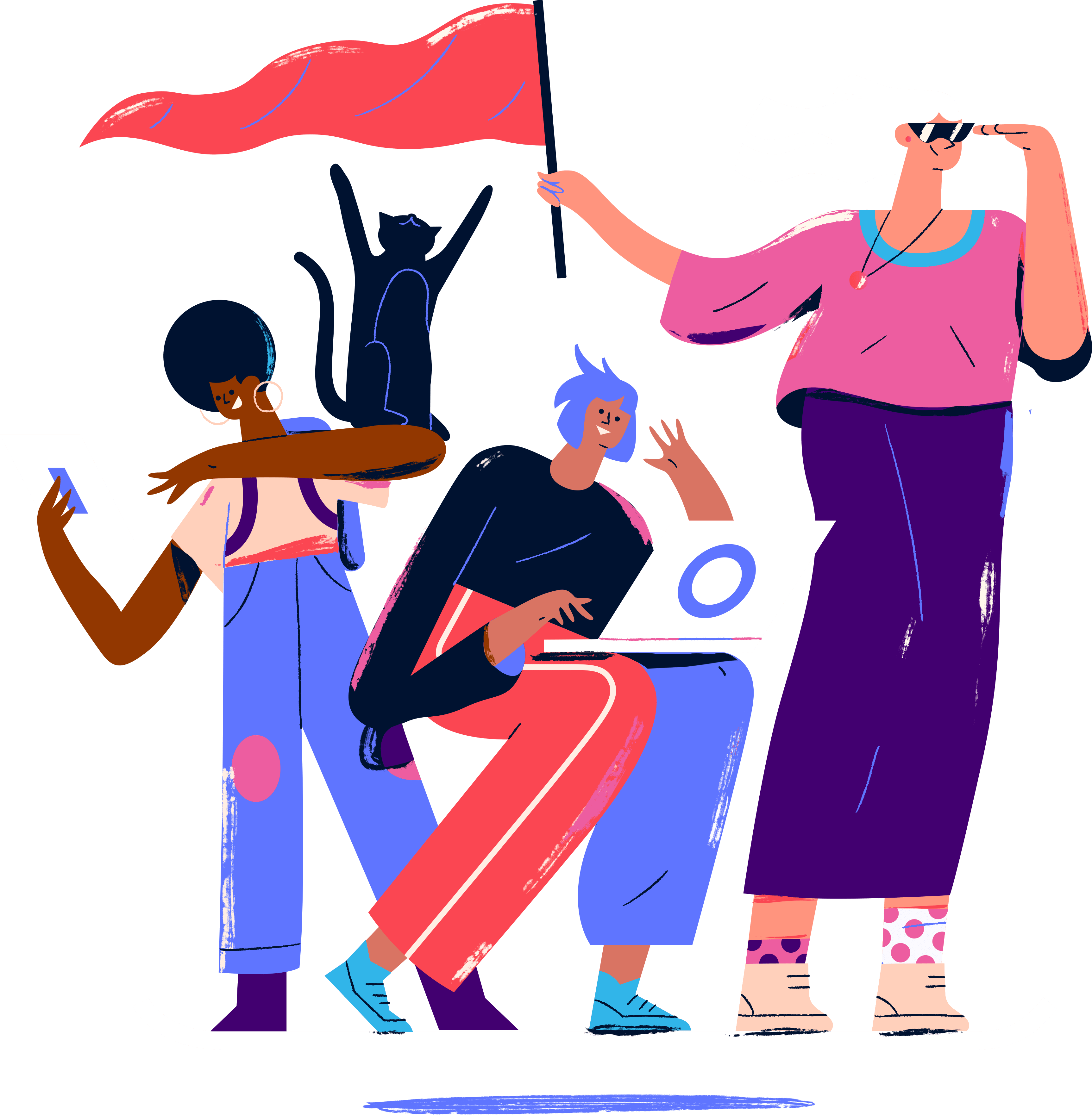 Student stories
Hear from
---
our students
Find out what our past students have to say about their experience at iO Academy, why they decided to get into coding, and where they are now.
We all have a different journey.
Read about theirs. And then make yours.
The 16 weeks were one of the best times of my life. Bouncing between theory week, where our trainers were guiding us through new content, and project week, a reproduction of a real project, the time went incredibly fast and I enjoyed every moment of it.

Aldo Fiore Developer at Lovehoney
The course is designed perfectly. You start with something super difficult and then in couple of weeks you look back and think - oh that was so easy. In a couple of months you remember your first week and simply can't believe how far you've come.

Liliya Voevodina Developer at Gradwell
I completed the Academy with an apprenticeship scheme; it gave me all the core information I needed to graduate on the Friday and start working on industry projects on the Monday. I would recommend it to anyone interested in fast-tracking their career in software development.

Alice Developer at Rocketmakers
They teach you much more than how to program: how to work as a team, how to think like a developer, how to plan your work and much more. You are taught programming principles generically, not just the languages being taught, allowing you to easily pick up a new programming language(s) after the course.

Bradley Developer at Play Sports Network
The teachers are so supportive, and they only let people in who are nice. You'll be in good hands, and I feel like it was worth more than my entire degree.

Harry Developer at New Vision
The course simulated what working in the industry is actually like. We pair-programmed, code reviewed each other's work, learnt the ins and outs of Git and Github for backing up work, planned projects from start to finish, rallied together and supported each other. It was awesome being a part of such a great team!

Georgia Altran
It doesn't matter what you've done before
It matters what you want to do now. We have students of all ages, genders, skin colours, cultures and personalities. People who have been social workers, photographers, lawyers, travellers, waiters, croupiers, designers, accountants, school students and more. What they have in common is they all want an amazing new career. And we've helped them on the road to it.
Get our prospectus
Find out more about becoming a developer with us