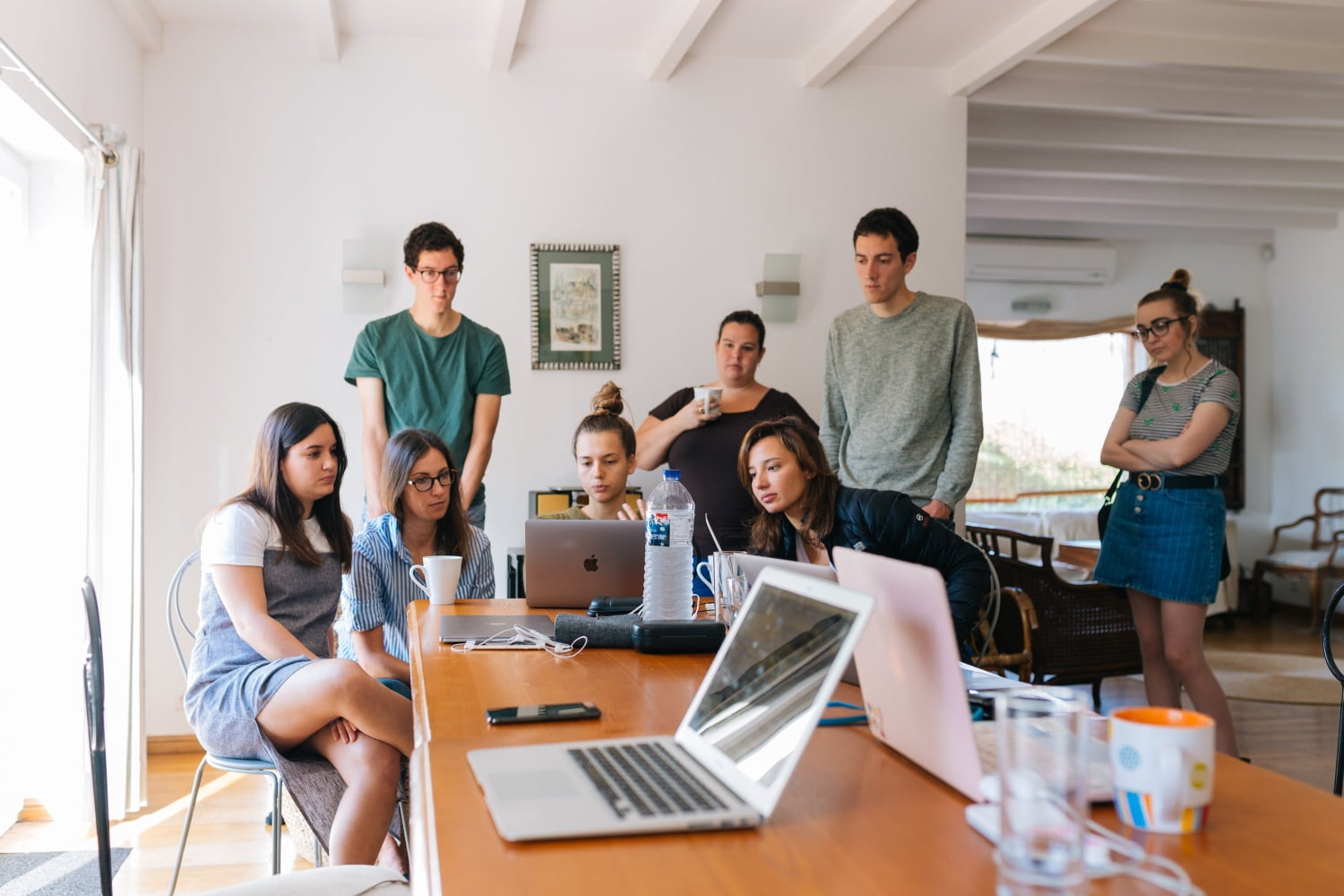 Working with
Developers
A workshop for anyone who works with developers, but isn't one. Learn the lingo, understand their processes, and find ways to work together more effectively.
Course summary
Duration
Fees
Locations
Contact
Overview
How do developers work?
This workshop will demystify some of the technical terms used by developers, shedding light on what coding is, on basic programming concepts, and on how different developer tools and techniques work. There will be practical exercises and plenty of opportunities throughout the day for attendees to ask questions about the things development teams talk about and work on.
You'll come back to the office with an enriched understanding that will improve communication and increase productivity across all teams.
Study for free
Certificate of Future Technologies
This course is currently available for free as part of the West of England Institute of Technology's Certificate of Future Technologies.
Find out more
Course content
What you'll learn
What developers do day-to-day
A basic introduction to programming
A basic understanding of the technologies your company uses and what they do
Effective methods of communication between technical and non-technical staff
How to improve internal processes to improve collaboration between technical and non-technical roles
Dates
Book your space
We have a range of upcoming dates for our Working with Developers workshop:
9 December 2021
18 January 2022
17 February 2022
22 March 2022
More dates coming soon
Register your interest on the form below, let us know which date/s you would prefer, and we will be in touch to confirm details.