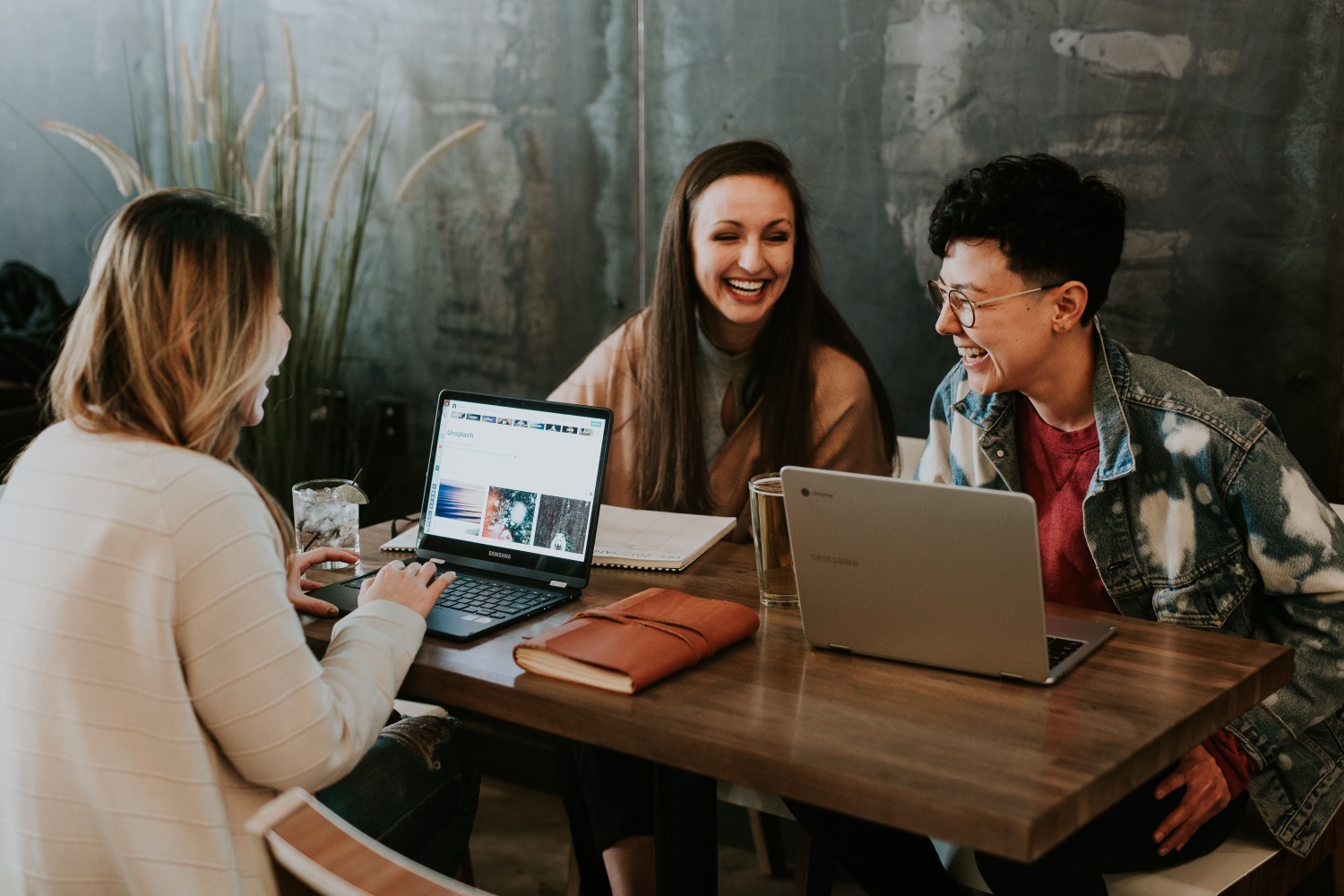 WordPress
for Developers
This one-day online workshop is for developers who would like to learn more about working with WordPress.
Course summary
Duration
Fees
Contact
Overview
Broaden your skills base
This workshop will give you the grounding to work on WordPress websites for digital agencies and businesses on either an in-house or freelance basis.
The workshop will start with an introduction to WordPress; what is it, how is it used, and what you need to know as a developer.
Course content
What you'll learn
How to install WordPress for local development
How to deploy to production environments
Tour of the WordPress admin area plus what you need to manage a WordPress site
Commonly used WordPress plugins
How to assess plugin quality
How to install third party WordPress themes
How to customise third party themes
How to create your own custom themes
Dates
Book a space
We don't currently have any upcoming dates for our WordPress for Developers workshop.
Get in touch to book the workshop for your team, or register your interest for a future date.
Contact
Further info
iO for tech companies