Back to all posts
iO Academy Launch Coding Quick Start Course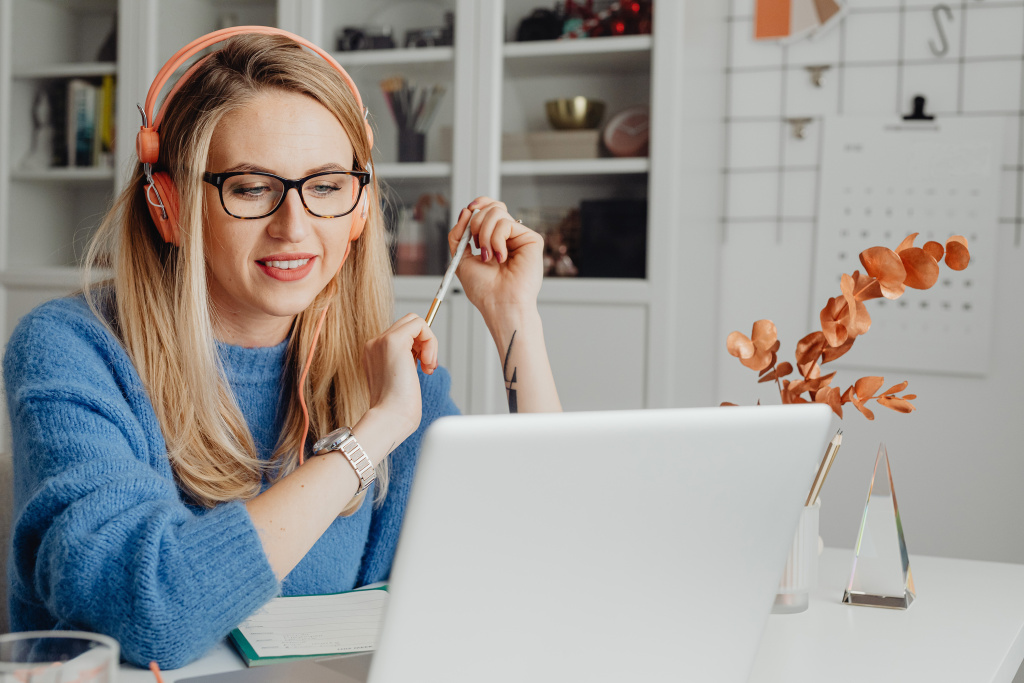 Essential Tech Training for Absolute Beginners
We are pleased to announce the launch of the Coding Quick Start; a new part-time introductory coding course aimed at providing essential programming skills to absolute beginners. Delivered online every Wednesday evening over eight weeks, the Coding Quick Start offers a practical introduction to computer programming and web development fundamentals suitable for anyone curious about coding but unsure whether to commit to a career in tech.
As part of our commitment to improving access to tech training and skills, we are making a limited number of spaces available completely free of charge.
The Coding Quick Start consists of a combination of live training and skill-building exercises during which students will explore key coding concepts and learn the three core programming languages of the web: HTML, CSS and Javascript. As well as providing an entry point into tech education for potential career changers, the Coding Quick Start also provides a valuable upskilling and professional development opportunity for individuals who regularly work with websites or software developers in non-technical roles, such as marketing professionals, designers and small business owners.
Commenting, iO Academy trainer, Ashley Coles said:
"We want to make quality tech training more accessible and with the launch of the Coding Quick Start, we're helping even more people discover how fun, creative and rewarding learning to code can be.
Full-time intensive study is a big commitment for many people and changing careers can be a daunting prospect so we've specifically designed this course as a low risk way for anyone with zero tech experience to test the waters and find out if coding is for them."
We are currently accepting applications for the inaugural delivery of the Coding Quick Start, due to begin on 9th January 2023.
Click here to apply.