Back to all posts
Two devs on a sofa: SuperDev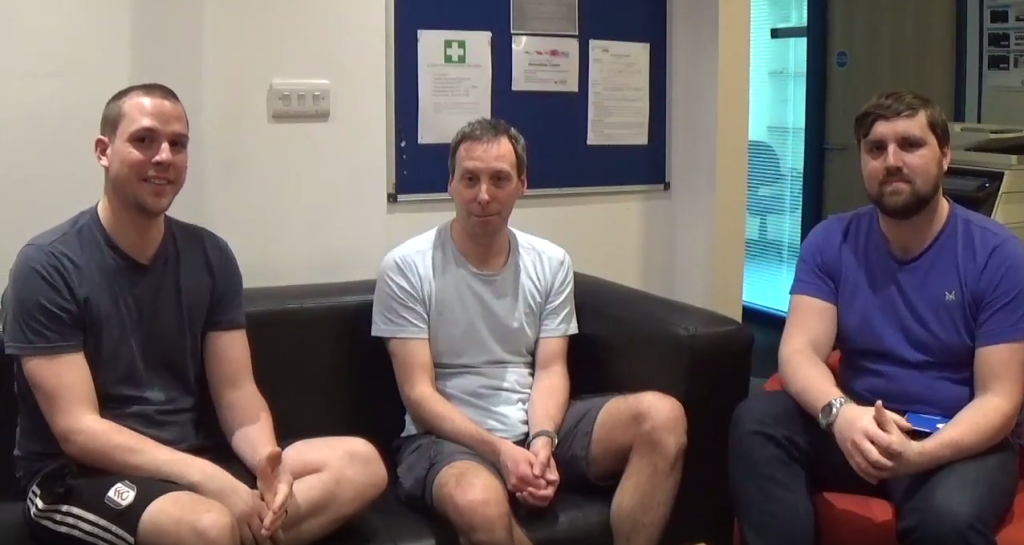 This week, the guys are joined on the sofa by our favourite Superdev, Rob Cullingford.
Rob wears many a cape in our parent company, Mayden, and today we delve into his past.
We chat about how he came to be Mayden's scrum master Superman, how he flexes his teaching muscles with us at the academy, and how he's saving the world from chaos with the agile working method.
P.S Excuse the knees, it was a heatwave y'know and even superheroes get toasty.