Back to all posts
Two devs on a sofa: Rhymes Toasterface, where are you now?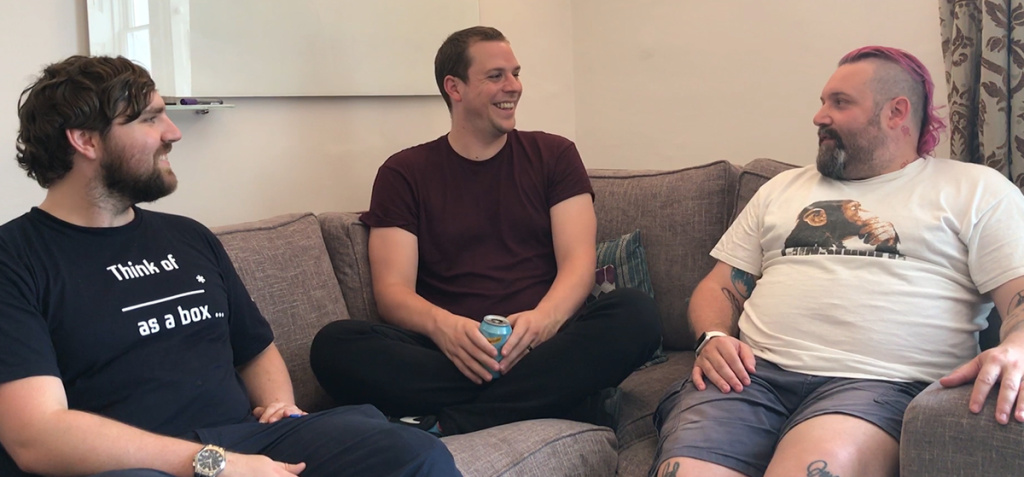 Rhymes Toasterface graduated Mayden Academy in December 2016 and landed his first developer role with our wonderful hiring partners, Seccl.
This week, he shares what a day in the life of a developer is really like, how he's adapting to new coding languages and how crucial that perfect fit is for a first job.