Back to all posts
Want to have a go at coding?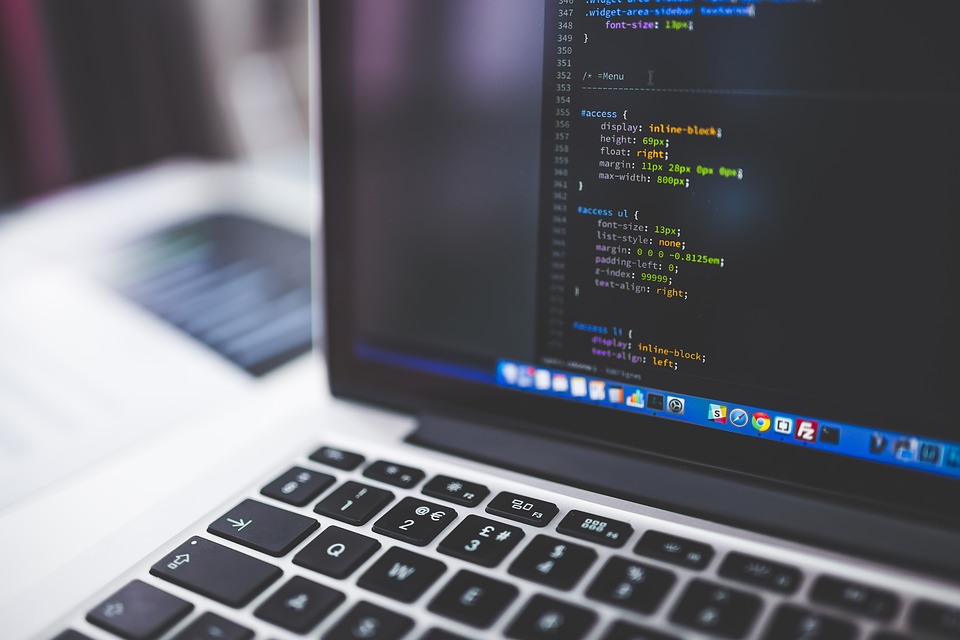 One of the questions I get asked most when talking about Mayden Academy is "why do you do it?". Beside my personal motivations of loving teaching and loving programming, we do it because we saw a problem, a problem we could fix. A couple of years ago we simply couldn't find enough good developers so we decided to "grow our own" and that is what programming is all about – problem solving.
Here at Mayden Academy we are dedicated to supporting the local industry by providing a new and quick pathway into programming. For those who have tried to teach themselves to code, you know just how difficult it can be. Even if coding is something you have never considered as a career path, the idea of sitting down at a computer and learning an entirely different language can be very daunting.
That is why we are introducing our new, FREE, taster sessions! We believe that there is no better way of learning to code than by having a go. Our taster sessions offer the opportunity to have a go at building a computer game with our lead trainer and some of our graduates, we can dispel some of the myths around coding and help you to decide whether it is a career that you might like to pursue.
These sessions are open to absolutely everyone, just sign up and come along!
We will be running 2 of these sessions on June on 15th from 6.30pm – 8.30pm and 28th from 4.30pm – 6.30pm. You will also get the chance to meet the team, take a look round our stunning offices here in the heart of Bath and speak to our graduates.
Hope to see you there!