Back to all posts
Our New Tech Talent Breakfast Meet-up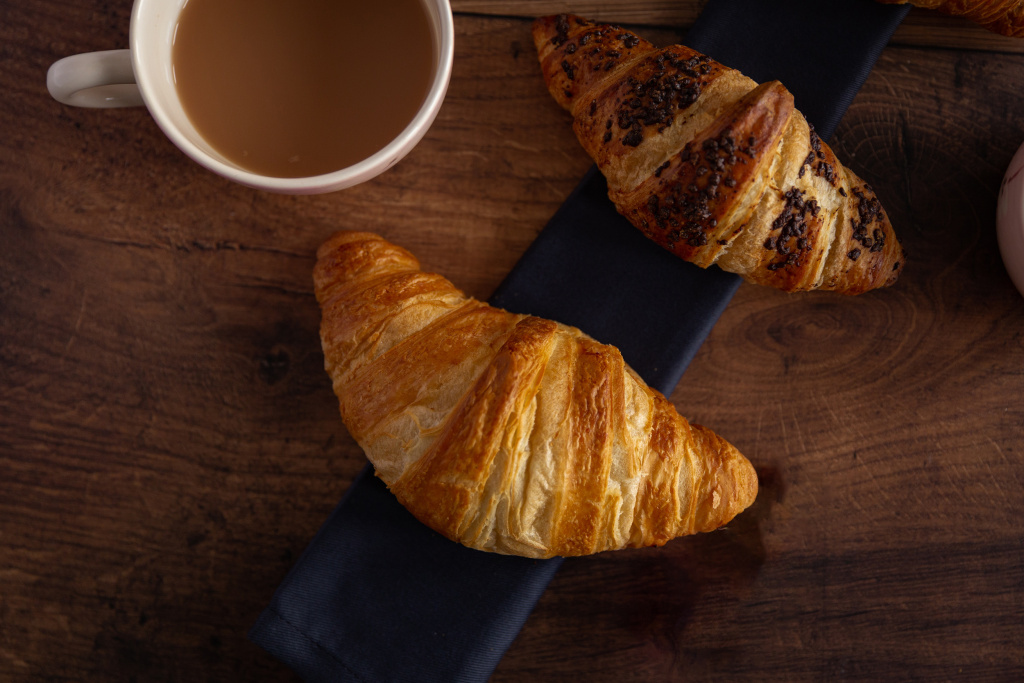 Join us on 31st January at Engine Shed, Bristol for our inaugural Tech Talent Breakfast.
Running between 8:30am and 10am on the last Tuesday of each month, this informal meet-up is an opportunity for anyone in or around the Bath and Bristol tech sector to talk about tech talent, exchange ideas and share the challenges they're facing over coffee and a croissant.
It's not just for high-level business executives either. Everyone's welcome: industry-leading multinationals, plucky startups, seasoned pros with years of experience and junior devs just getting started on their journey. No invitation or ticket necessary, just turn up and get stuck in!
Talk about talent – what do you need and what's next for the industry?
Tea, coffee and pastries (who doesn't love a free breakfast!)
Learn more about iO Academy, our courses, trainers, graduates and alumni
Connect with companies from the Bristol and Bath tech sector
These events are about more than just networking. They're a chance to relax, reconnect and gossip shamelessly about what's next for the industry. So, grab yourself a brew and get ready to talk tech. See you there!
Click here to view all upcoming iO Academy events and meet-ups.