Back to all posts
iO Academy Launch 12-week Online Coding Bootcamp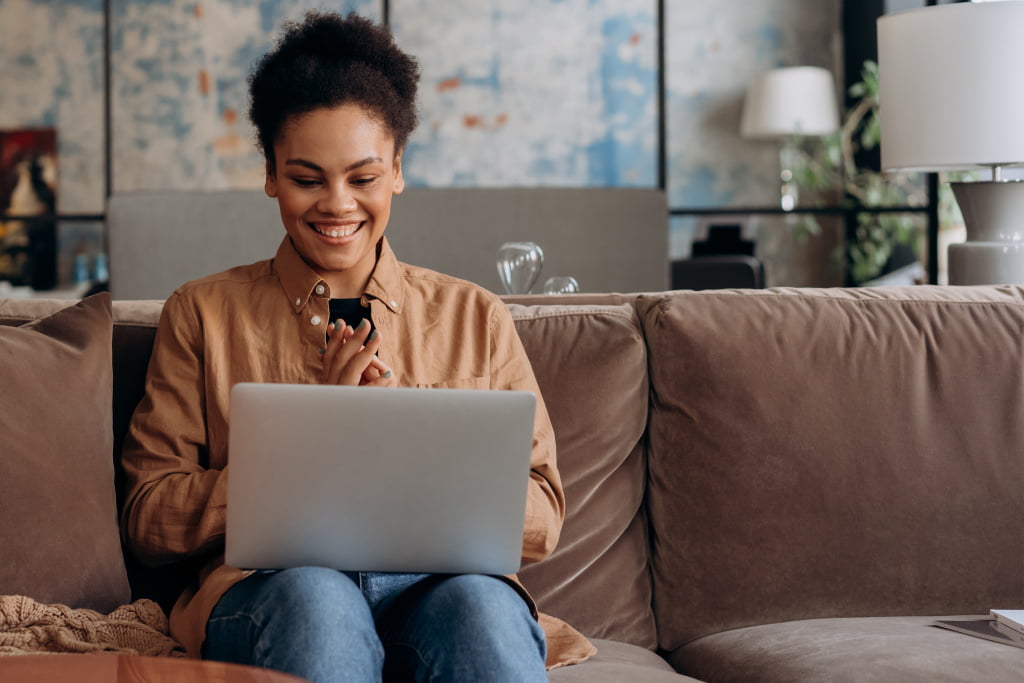 We are pleased to announce a new online coding bootcamp designed to get aspiring software engineers career-ready in just 12 weeks. The Software Developer Essentials coding bootcamp is a fully remote course, enabling individuals to learn from anywhere in the world, and is suitable for individuals with minimal programming experience.
Trainees completing the new course will learn all the essential knowledge and skills required to begin a career as a junior full stack developer including PHP, JavaScript, Agile project management and industry best practices for application development. Throughout the 12 weeks, students will also undertake four practical projects enabling them to gain hands-on experience as they begin to build their professional portfolio.
As an alternative to traditional education, Software Developer Essentials offers a route into the tech industry at a fraction of the cost of an undergraduate degree and in as little time as a single university semester.
Commenting, iO Academy lead, Mike Oram said:
"With the rising cost of living putting pressure on many people, we wanted to create a coding bootcamp that we could offer at a lower cost without compromising on the course quality or student outcomes. By developing a robust but streamlined curriculum and delivering the course online, we've been able to do that.
Launching Software Developer Essentials gives us the opportunity to bring our industry-leading training to a wider audience and means that we can help even more people discover a tech career they'll love."
Software Developer Essentials joins our lineup of industry-leading tech training courses including our premium in-person coding bootcamp: the Full Stack Track.
Applications are now open for the next Software Developer Essentials course which begins on 12th June. Click here to find out more and apply.